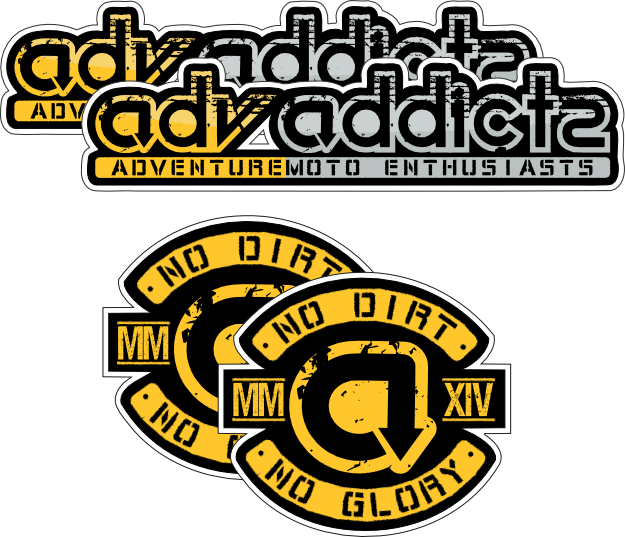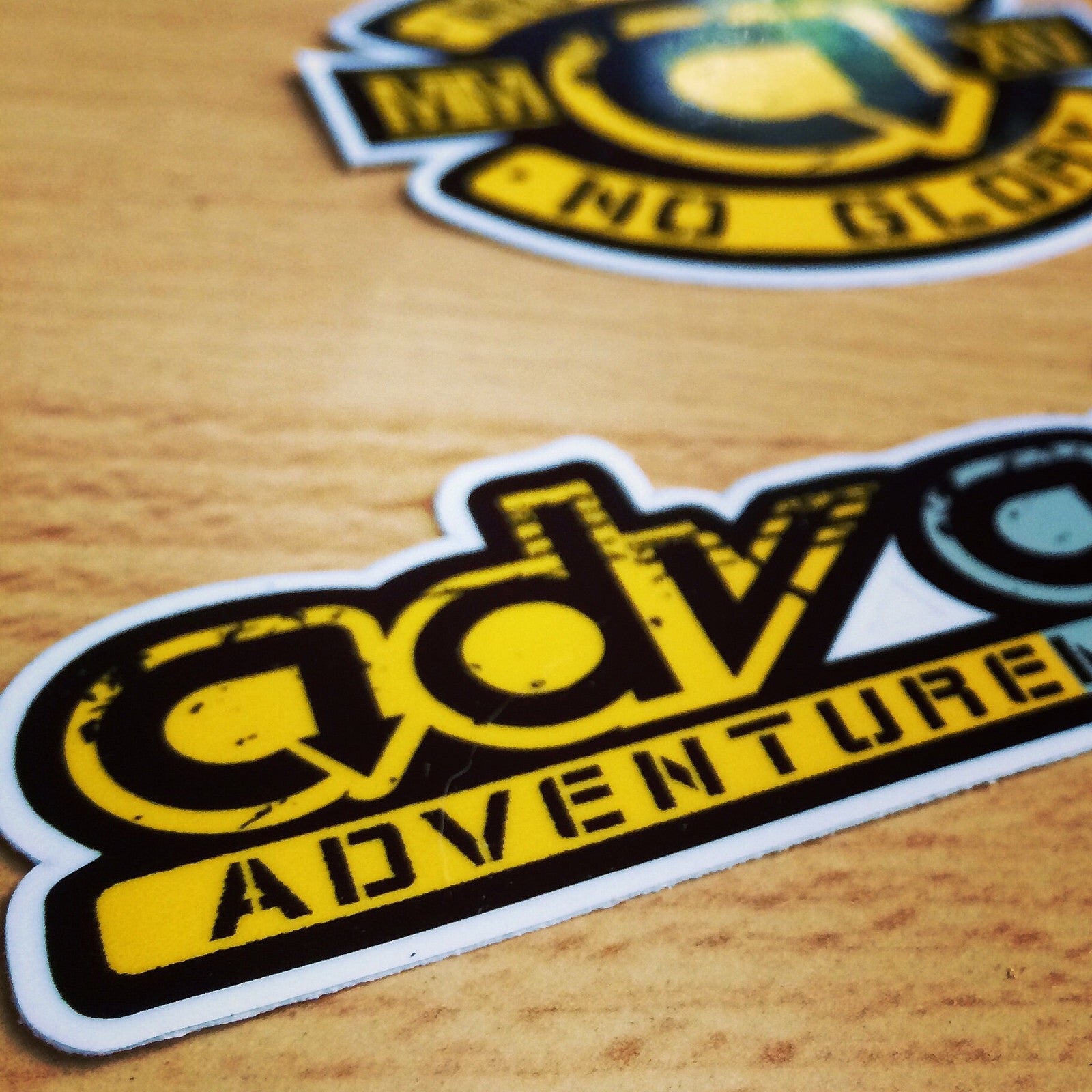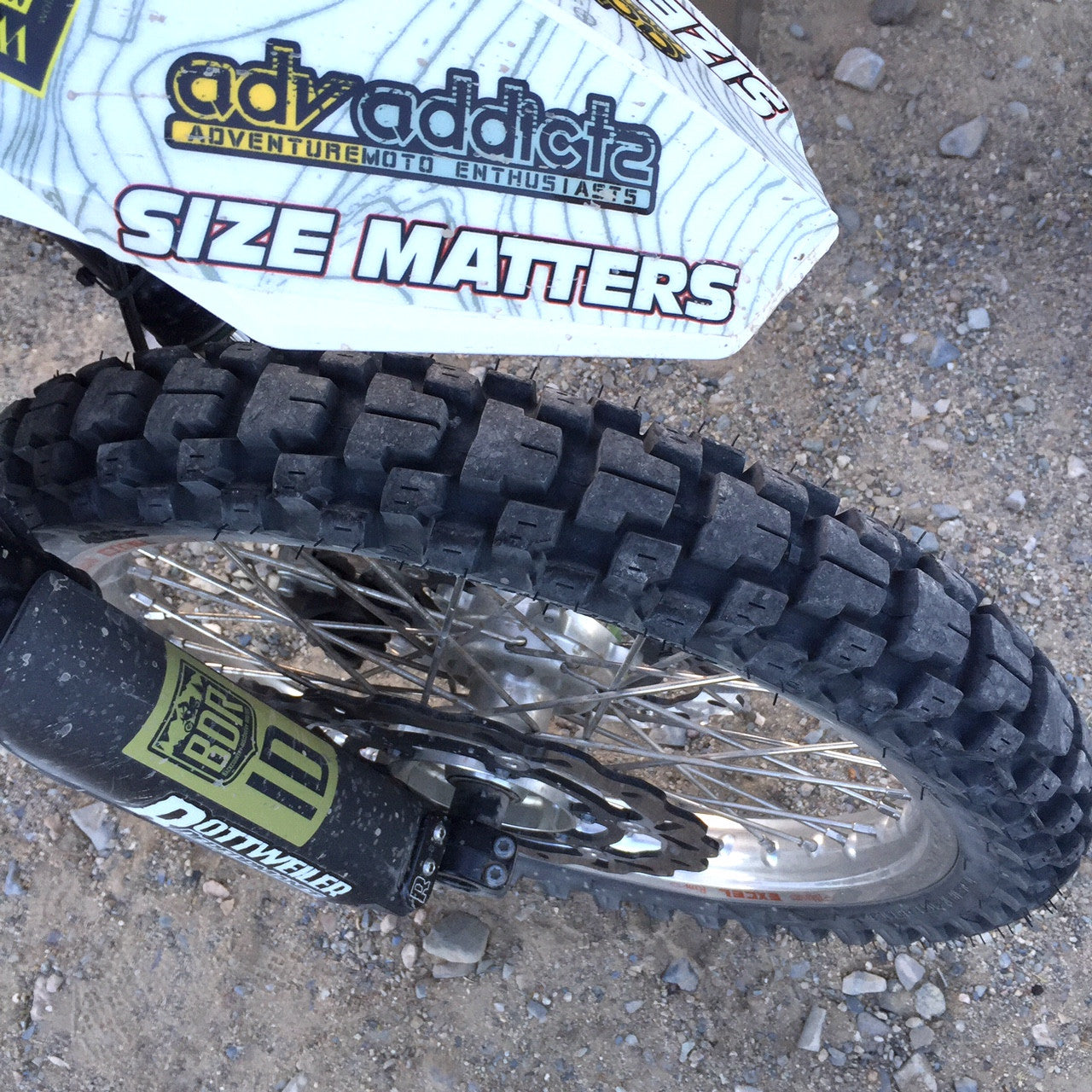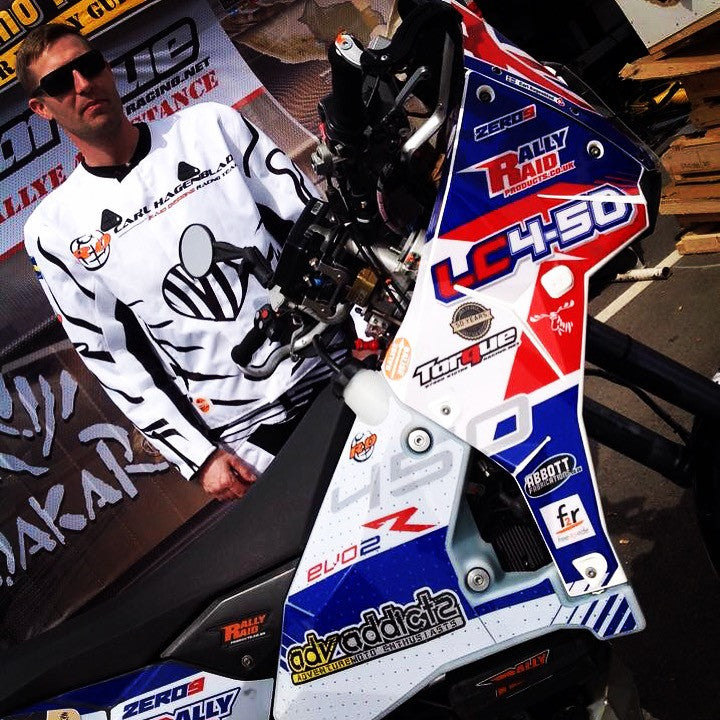 FACTORY DECAL SET
$ 4.95
You will instantly ride better when these decals are applied to your helmet, bike, or gear.
Set comes with two Logo Decals and two Badge Decals (total 4 pieces).
Logo Decal is 6.0" Wide x 1.5" High
Badge Decal is 3.25" Wide x 3.0" High
Printed on heavy duty vinyl.
Helmets and bikes not included.
Designed & Printed in the USA.