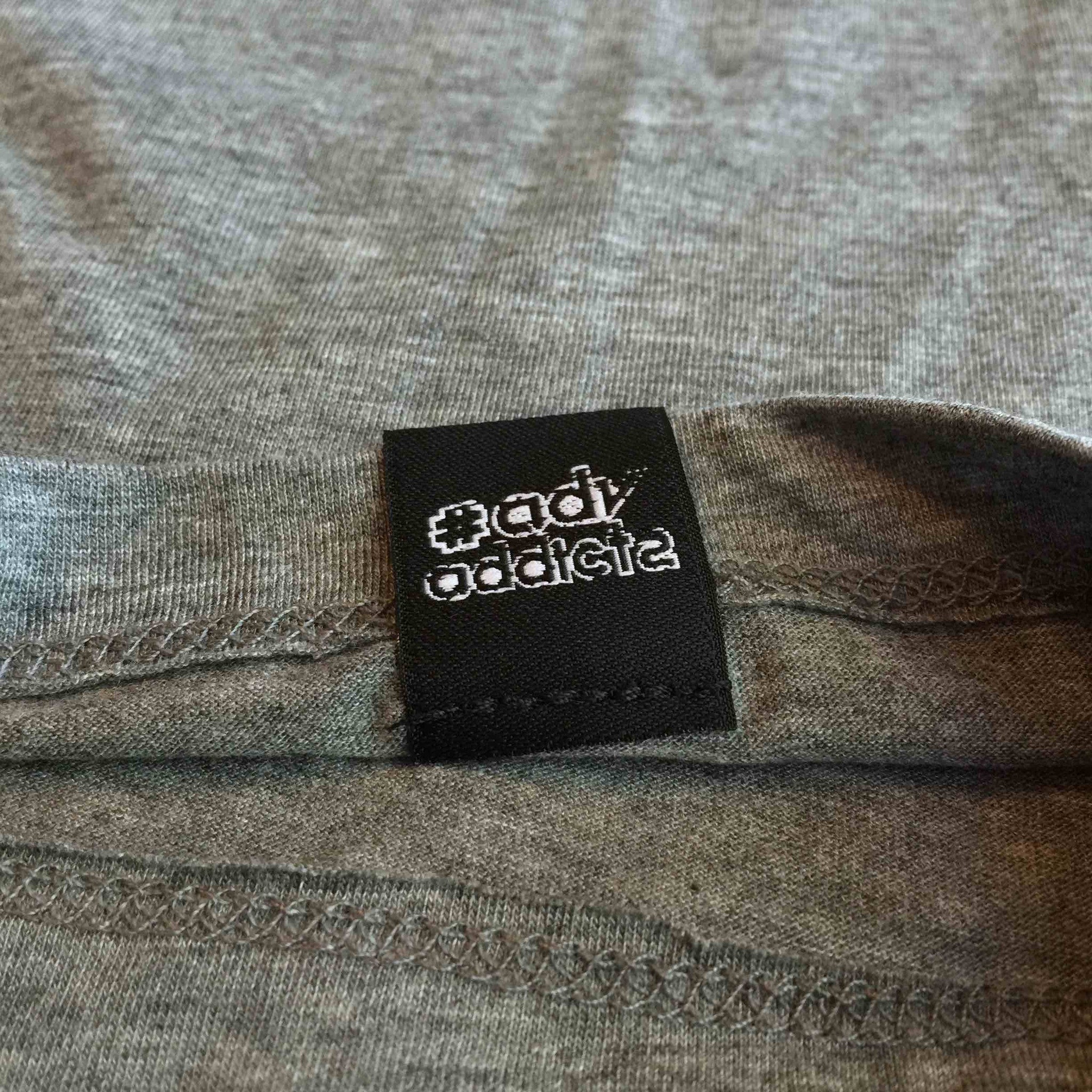 ADV '14 TEE - WOMEN'S
$ 25.95
The ADV '14 is a Limited Edition we printed to commemorate the year of our founding, way back in good 'old 2014 - it was a good year for ADV. Anyway, we think this could be the softest, most comfortable tee you'll ever wear with the word "ADV" on it. Seriously!   

We print this triblend shirt using water-based inks, which actually dye the fabric so the ink becomes part of the shirt itself. This allows the shirt and print to stay soft and comfortable and retain a vintage look & feel. This is a fitted tee, so if you like your shirts a little more relaxed, please order a size up. Because of the lower cotton content, these will not shrink like a 100% cotton tee.
50% Poly, 25% Ring-Spun and Combed Cotton, 25% Rayon.
Very Lightweight and Incredibly Soft at 3.8 oz.
Premium Fitted Tee. See more Fit Details here.
Printed with water based inks.
Designed and Printed in the USA. Made in Kenya.