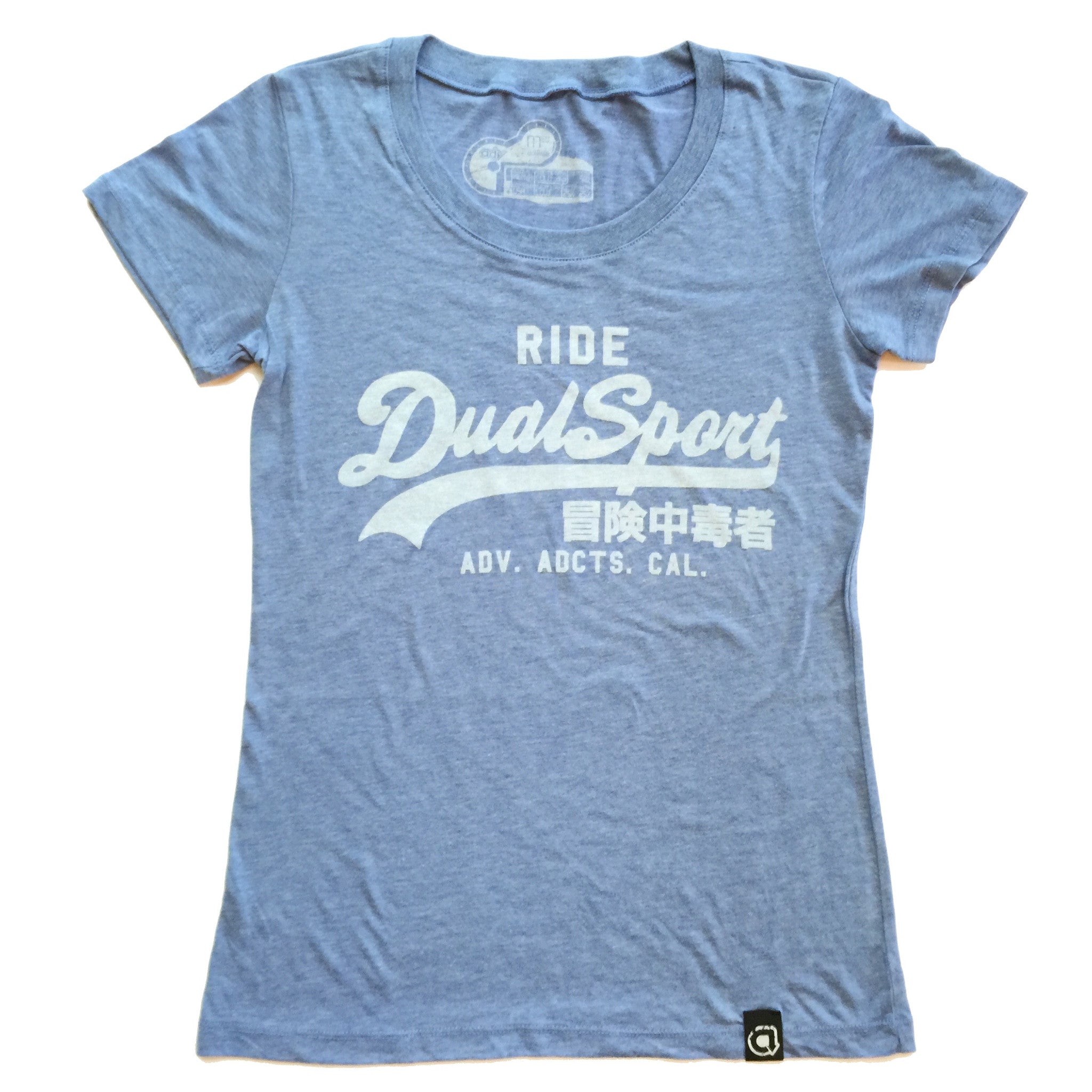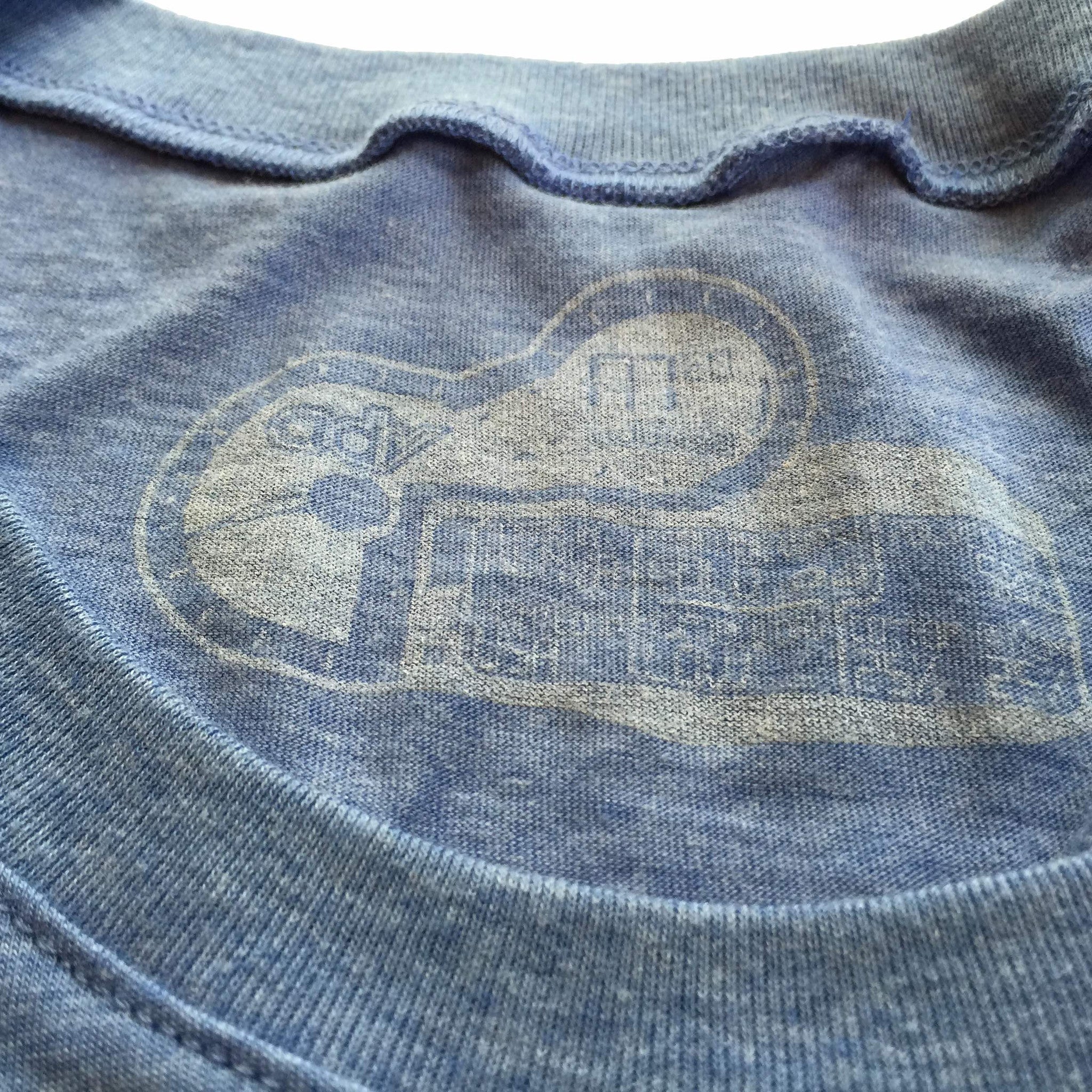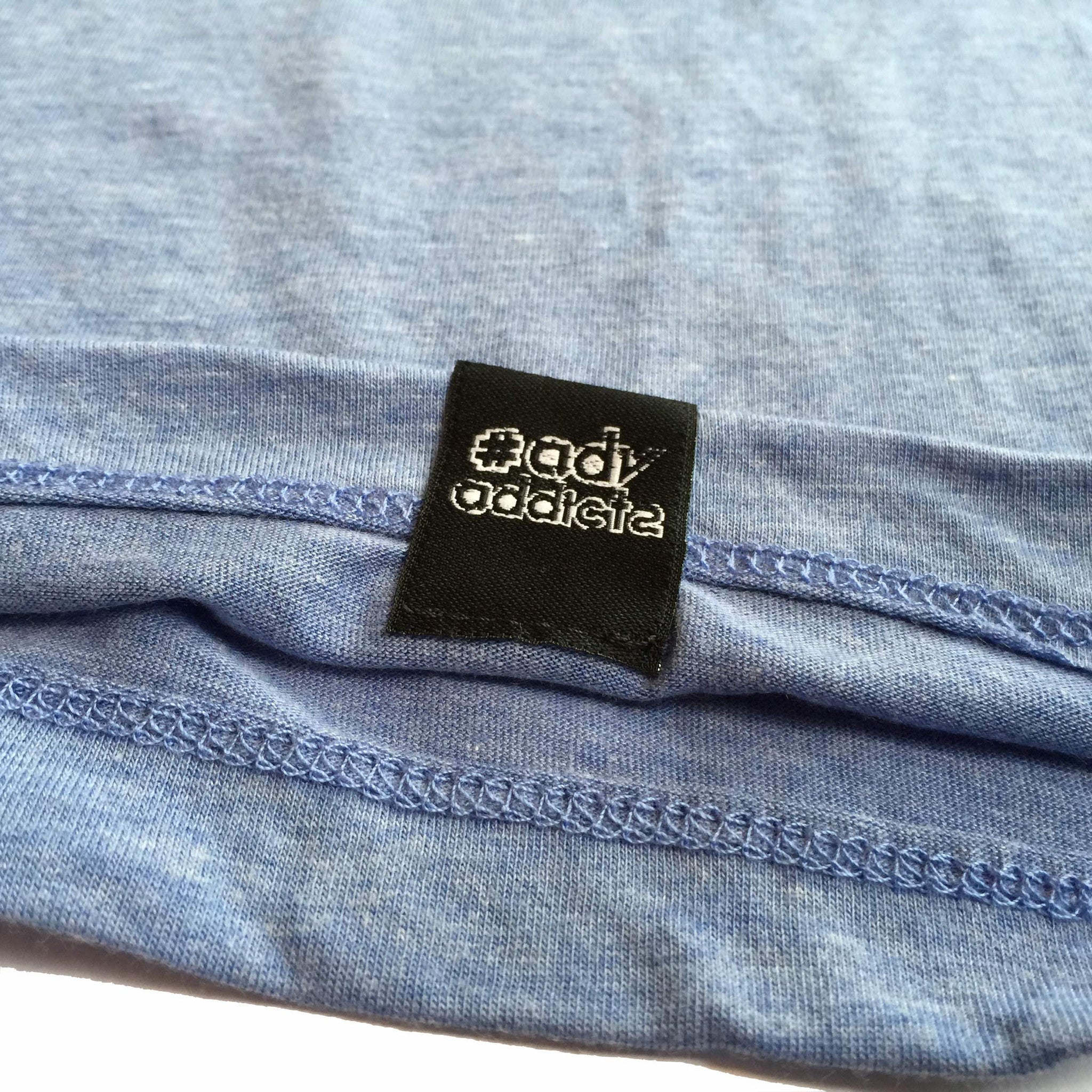 DUAL SPORT TEE - WOMEN'S
$ 25.95
Dual Sport is awesome and deserves an awesome tee. The Dual Sport Tee is part of our new collection featuring premium tri-blend tees and subtle, water-based printing. These shirts are super lightweight and ultra soft. And in case you were wondering, the kanji reads, "Adventure Addict" in Japanese.
For the Mens / Unisex version, please click here.
We use a different style of printing on these using water-based inks, which actually dyes the fabric so the ink becomes part of the shirt itself, which allows it to stay soft and comfortable and retain a vintage look & feel. This is a fitted tee, so if you like your shirts a little more relaxed, please order a size up. Because of the lower cotton content, these will not shrink like a 100% cotton tee.

50% Poly, 25% Ring-Spun and Combed Cotton, 25% Rayon.
Very Lightweight and Incredibly Soft at 3.8 oz.
Premium Fitted Tee. See more Fit Details here.
Printed with water based inks.
Designed and Printed in the USA. Made in Kenya.