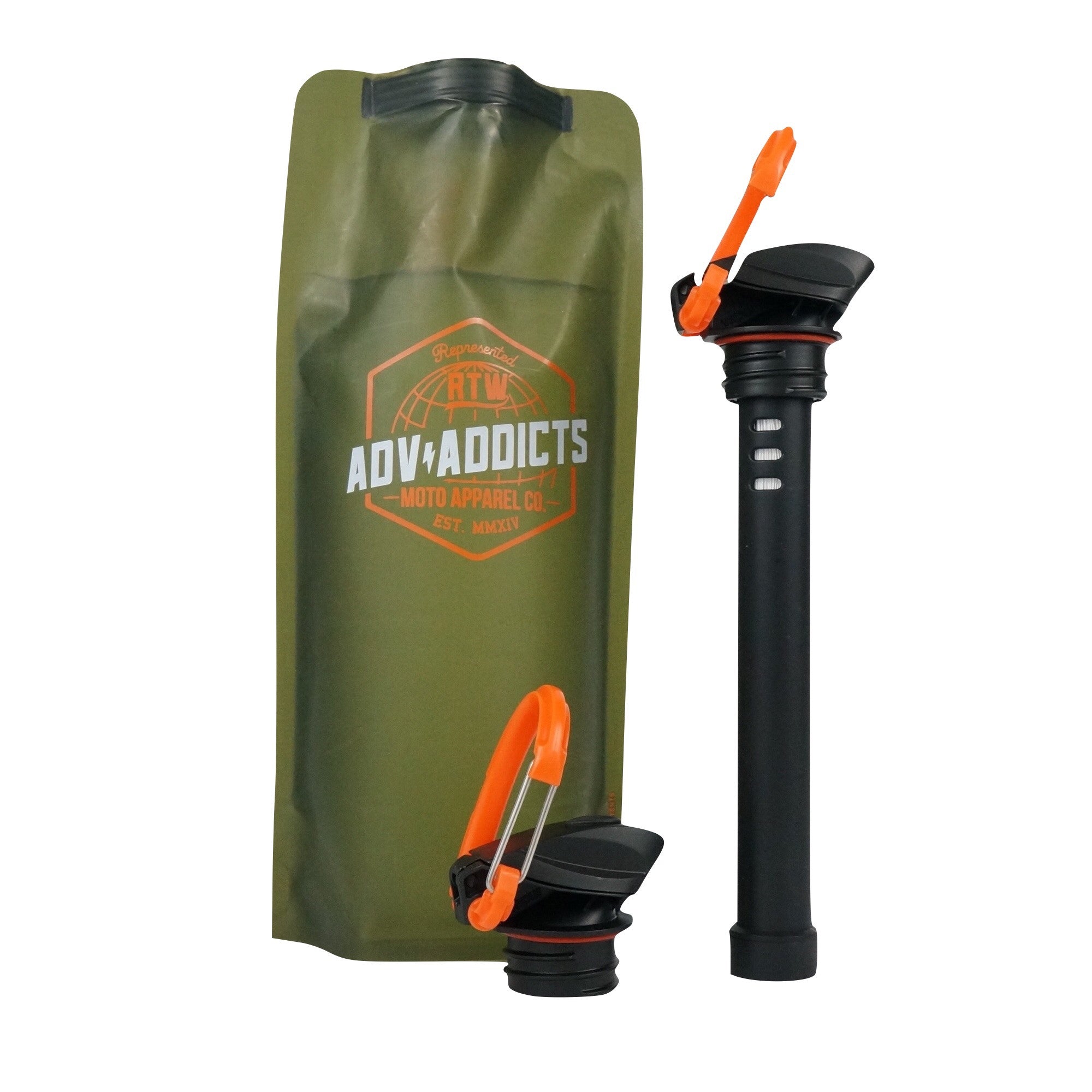 VAPUR MICROFILTER
$ 34.99
If your ride takes you into areas where drinkable water is scarce, you may consider taking the Vapur MicroFilter with you, which replaces the standard cap on our Flexible Water Bottle.
Weighing only 1.5 ounces, the MicroFilter is a lightweight, chemical-free water filtration system that utilizes the most advanced hollow fiber membrane technology. The MicroFilter safely removes 99.9999% of waterborne bacteria (such as Salmonella, Cholera and E. coli) and 99.9% of protozoa (including Cryptosporidium and Giardia).
The MicroFilter is capable of purifying hundreds of liters of water from lakes, rivers, streams and tap water over its lifespan.
*Note: This product includes the MicroFilter Replacement Cap only. Flexible Bottle Sold Separately.